Royal Nairobi Golf Club is a prestigious private members' golf club. RNGC is the only club in Kenya with the royal status and it reciprocates with all other Royal chartered clubs worldwide. It was founded in 1906, and in 2006 it celebrated a century of golfing. It is Kenya's oldest club that was founded as a 9-hole golf course with a basic club house. The first captain of the club, Mr. C. Hirtzell, was duly elected on 14th April 1908, and first president, Sir Charles Bowring, took office in 1920, while first lady captain took office in 1933.
The history of golf in Kenya is intertwined with the history of RNGC. RNGC being the oldest golf club in the nation is, 'the real home of golf' in Kenya. RNGC continues to host the oldest golf tournament in Kenya: Easter Tournament. It brings together the country's top amateur golfers over three days during Easter since 1924. In 1938, it was decided to rename the trophy awarded to the winning team during the Tournament as the Tannahill Shield, in appreciation of Mr. Tannahill who donated the shield, and was the first Honorary Secretary of Kenya Golf Union (KGU). He also served as the president of RNGC. The first meeting of KGU was held at RNGC in 1923.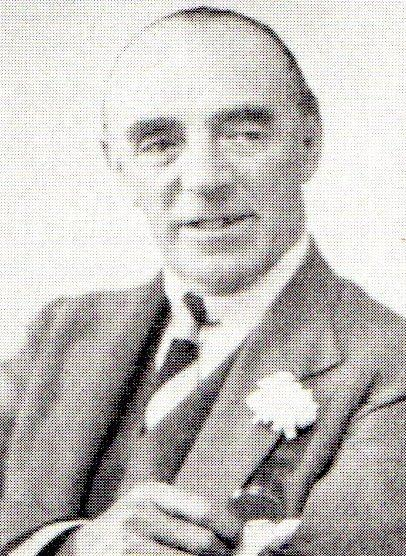 Please CLICK HERE to download a full version of the club history.