Dining Venues
Royal Nairobi Golf Club offers a wealth of choices to members whether it be a formal dining experience, a casual family lunch or anything in between. The Club has a variety of options.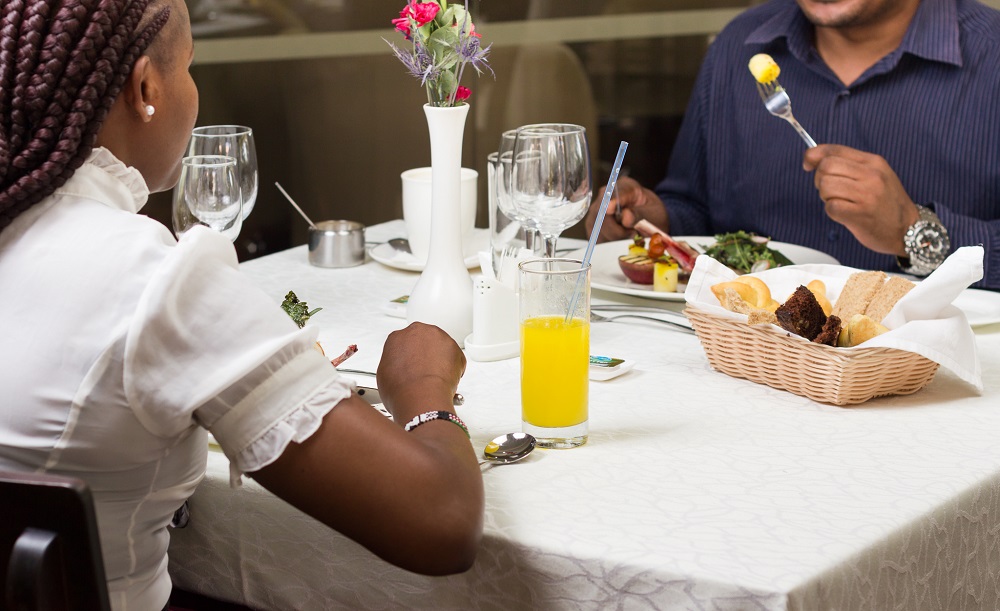 The Gym
The Royal Nairobi fitness gym is one of the famous and highly ranked fitness gyms in Nairobi. Our aim is to provide a safe, clean and friendly environment for our Members as soon as they step inside the Gym. Our professional and qualified trainers are always ready to help, educate and support. We offer a dynamic blend of training equipment and space to accommodate all our customers. Our skilled, professional and certified personal trainers provide expert guidance for individuals to achieve their personal goals, whether it is to reduce weight, gain muscles and tone the body or just a guideline to lead an increasingly peaceful and healthy lifestyle.
The Royal Gym  & Other Sport has  the following state of the art departments; Well-equipped Gym with modern Machines and Equipment's, Modern Studio for group workouts,  Swimming pool, Squash Court  and Bowling green that will give you an outdoor training experience.
Fitness and Physical Exercise
The club provides a large airy aerobics studio offering a variety of fun and challenging group fitness classes that includes: zumba fitness, rumba Afro-fusion fitness, tae-bo, body conditioning, body pump, high-low aerobics, step classes, yoga, tabata and ball and mart pilates among other group fitness programs. The different classes are offered at different times based on the advertised studio program. Physical exercises are also carried out at our Bowling Green field usually early in the mornings and evenings as per the programs developed and shared with the members.
Variant of Sports
RNGC has a variant of sports to cater for different members sporting needs. These include squash, tennis, and bowling green football.